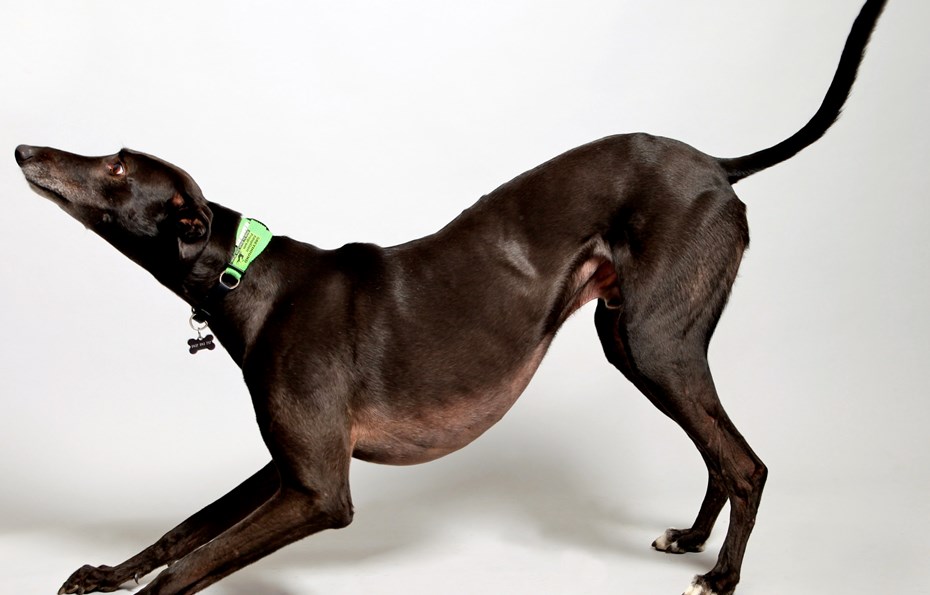 We support Greyhound Adoption for our retired racing dogs
Bundaberg Greyhound Racing Club encourages all our owners and trainers to consider adoption for their dogs as they finish their racing career.
We love our dogs and we know that they make the most loving and loyal pets.
Please consider talking to a trainer about adoption if you're thinking of a new dog for your family.
The GAP program (Greyhound Adoption Program) is a good place to learn about greyhound adoption.
There isn't a local GAP program however if you contact the club we can post a notice and let trainers know that there is a family wanting to adopt.
A caring trainer will ask you all sorts of questions, like.... do you have a fully fenced property... kids n cats?  :-)
You may even take a dog for a trial weekend to see how you all get along.  Trainers do want their dogs to go to loving homes and will work with you to find the right fit for your household. 
Please check our other pages.
We have some photos of greyhounds as pets.... it's not hard to see they become part of the family (and blend into the furniture!!).
We'll also add pages with some hints and tips to try and answer your questions about owning a retired racing greyhound.
For more information please call our office on 07 4152 2033
(phone diverts to mobile when office unattended)
or email us
bundy_greyhounds@bigpond.com