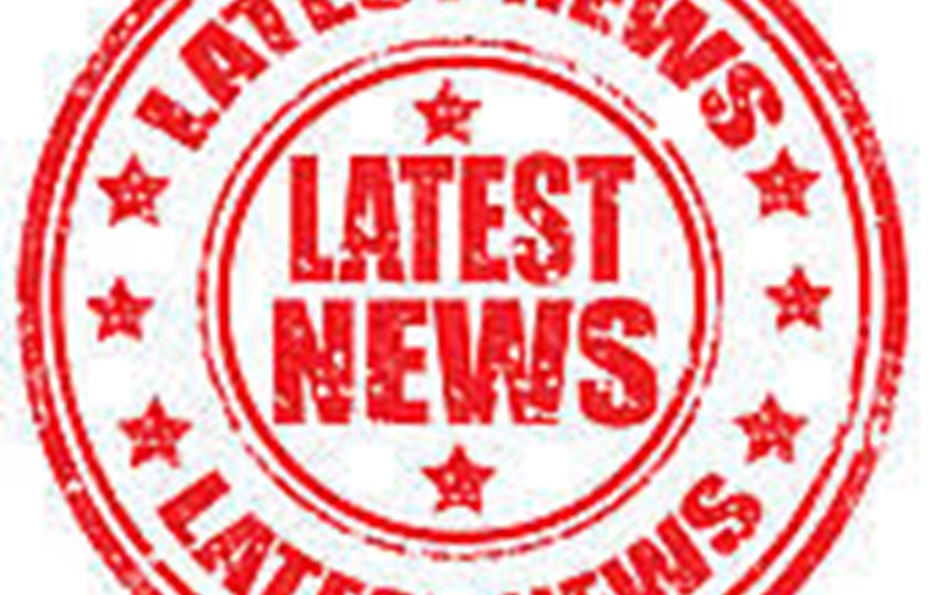 News item for members and Patrons
EASTER RAFFLE DRAW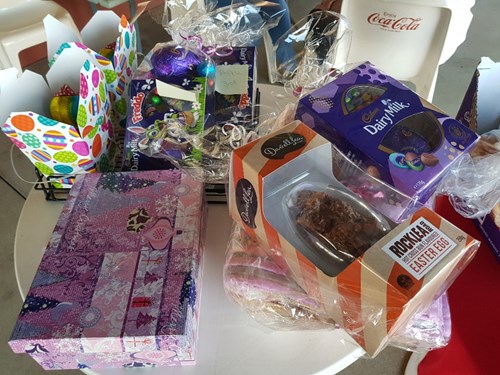 Easter Raffle was drawn after the running of the Easter Cup [Sat 20 April 2019].
Major prize: Lap quilt made and donated by Mrs Marilyn Doss + chocolate easter eggs.
1st. Cathy W Ticket - d81
(Minor prizes were Chocolate Easter goodies)

2nd. Melissa Carter - f99
3rd. Kev Pershouse - i88
4th. Natasha Ogden - i96
5th. Lin Kent - i98

Thanks to all for your support in donating the items and purchasing tickets to support our club fundraising.
News item for our Members & Patrons
Winners of the 2018 Christmas Raffle (drawn by Christmas Cup winning trainer,
Louise Cameron, on 22nd Dec.)
1st - Wheelbarrow full of goodies - Kayla Card
2nd - Hand-made Lap Quilt - John Murray
3rd - Basket scented goods - Natasha Ogden
Thanks to all who added to the prizepool and purchased tickets