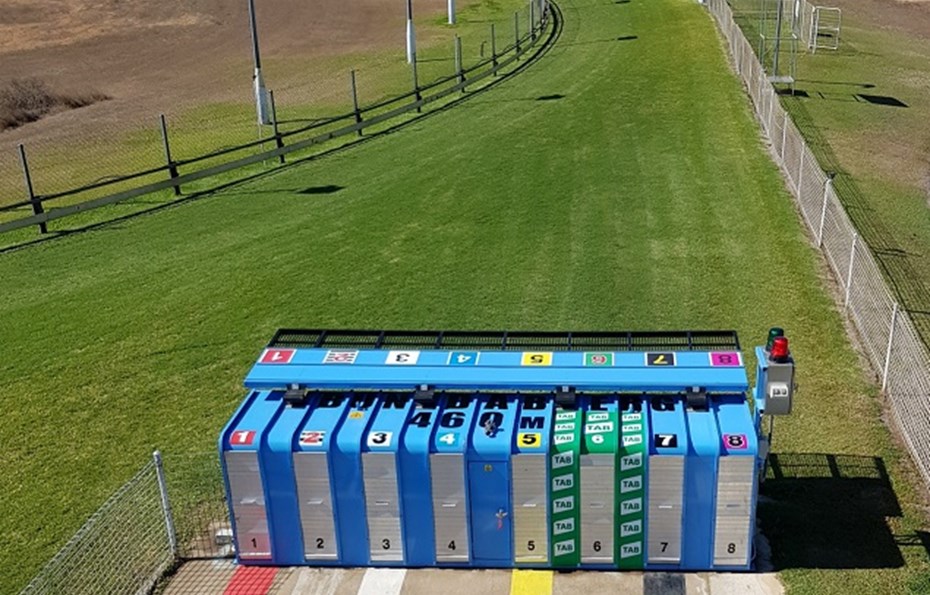 TURF TRACK NEWS
Wed 18 September 2019
TURF TRACK NEWS
News for interested patrons
Trials cancelled
Thursday 19th September
Our Semaphore Board is being installed.
We have 'boring' works going on under the track so we do NOT have power to our Lure.
We have to cancel trials which were scheduled for Thurs 19th Sept.
***000***
As part of scheduled maintenance,
the Bundaberg Greyhound race track was aerated this week [3rd/4th September].
If you have any questions or concerns please contact the Greyhound office;
Phone: 07 4152 2033
Email: bundy_greyhounds@bigpond.com